I want to tell you about a great birthday giveaway
that my friend is having and
I'm helping too!!

Sarah from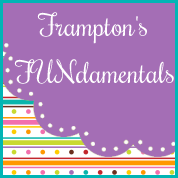 Is having a wonderful birthday giveaway.
Stop over to enter and wish her a happy 33rd Birthday!
Click the button to go and enter!!
I donated my new writing and craftivity pack for back to school and an item of the winner's choice.
Click pic to check it out at TpT
Hope you have a wonderful 4th and a terrific weekend!!