I know most of you are finished with Chinese New Year.
I'm trying to finish up this next week and then hopefully moving on.
I wanted to show off some of the great little
projects my kiddos have been doing to celebrate.
We made dragon bag puppets!! This was our favorite so far.




Next we wrote our names in Chinese.
The kiddos did a great job of trying out their Chinese writing.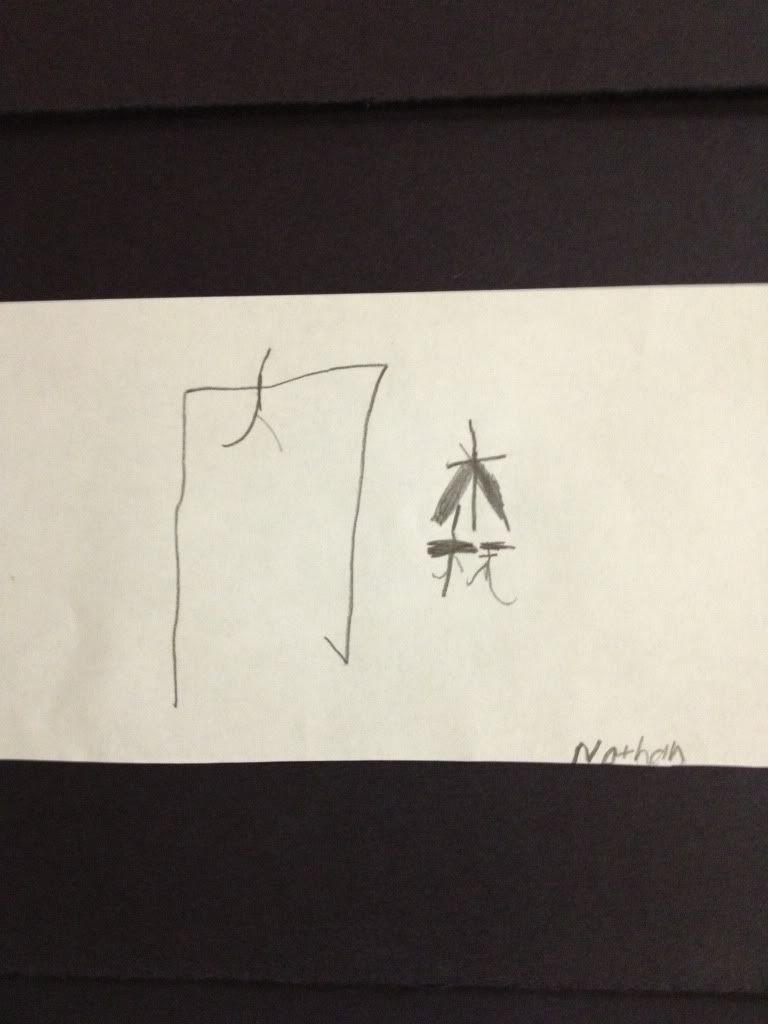 Nathan's name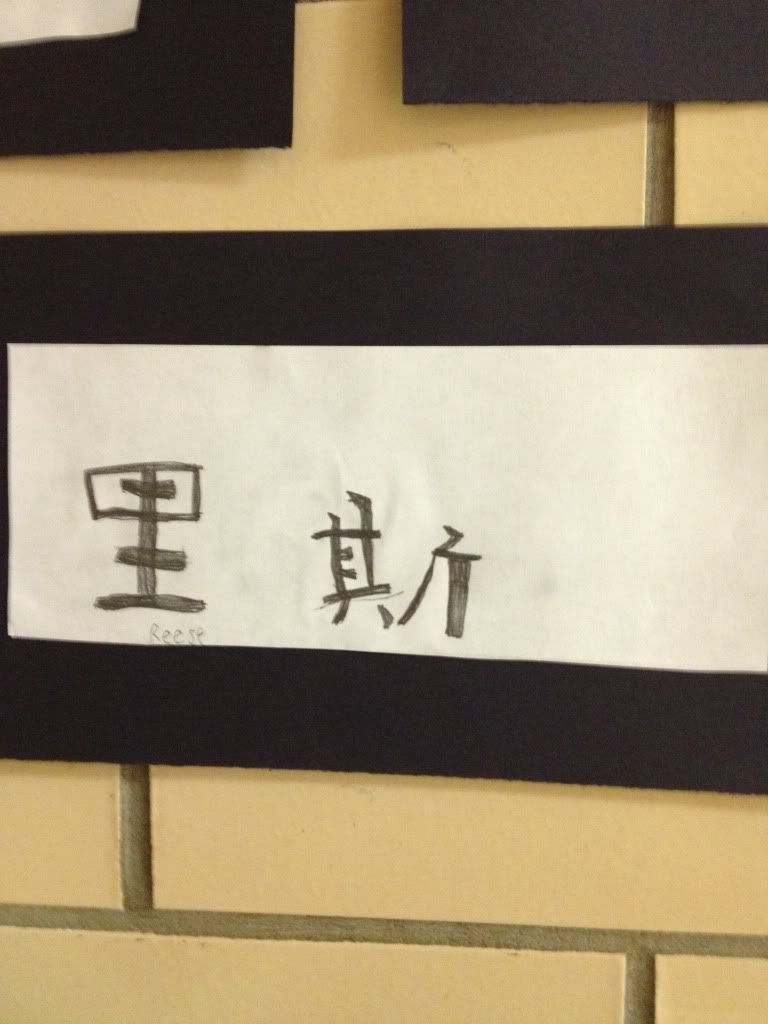 Reese's name
On Valentine's Day we made heart giant pandas.
They went perfectly for Valentine's day and our Chinese study.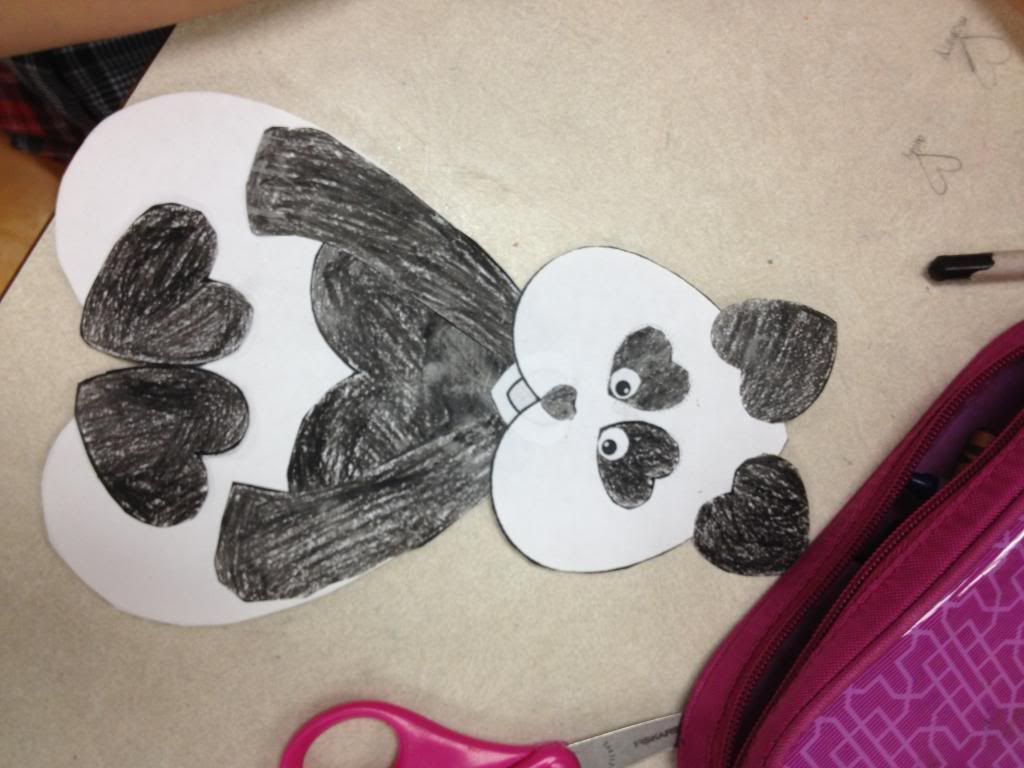 We also made paper lanterns that are hanging in our classroom.
I must not of taken a picture of them:(
They turned out really cute too!
We still have a few more things to make and learn
before we move on to Ireland and leprechauns.
I really can't wait to start this because we
always make leprechaun traps.
Have a great relaxing weekend:)