This week we are celebrating Catholic Schools Week.
I know that most of you teach in public schools but I
wanted to show you some of the things that we do to
celebrate our school system.
We pretty much party all week doing different things each day.
The kiddos love it!
Monday we started off with writing letters home to our parents
thanking them for the sacrifices they make to send us to our school.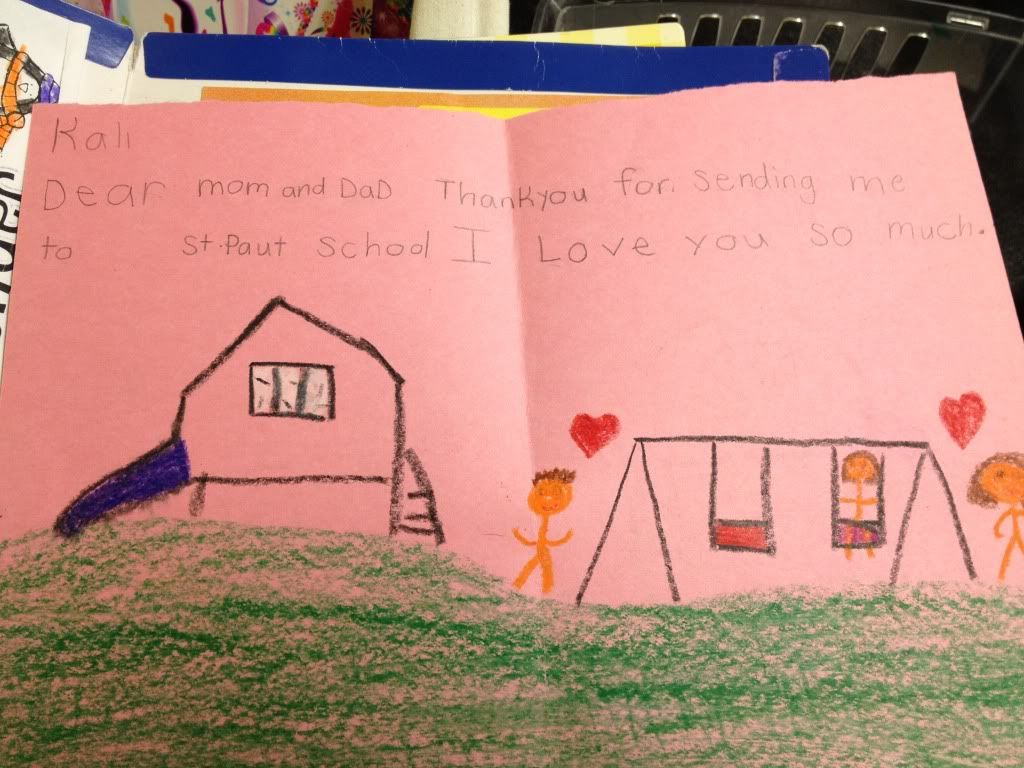 It was also pajama day!
The kids loved it!!
We had an assembly in the gym to watch the 4th-8th grade
class spelling bee winners go against each other to find
out who would be the school spelling bee winner.
Tuesday we dressed up fancy in our best clothes and had a talent show.
It was a very fun day.
Lots of singers and dancers in this year's talent show.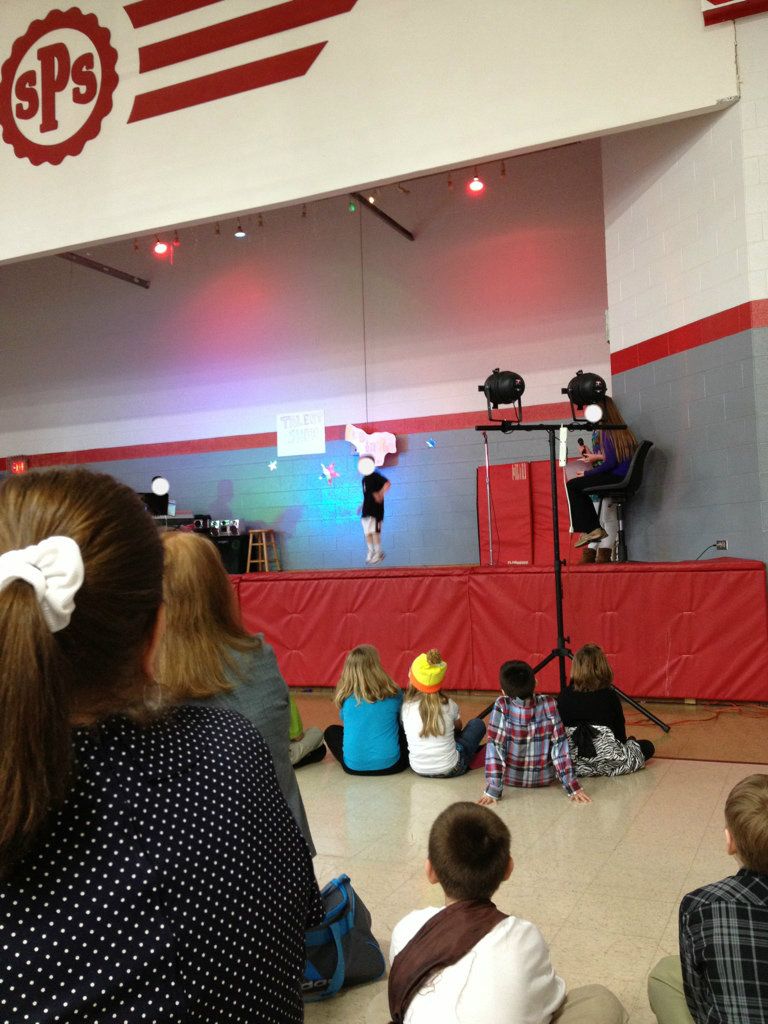 Kindergartner dancing away.
Our 4th grade reading buddies also put on a play for the talent show.
They did an awesome job!!

Wednesday (today) we read with the 6th graders
and we had game day.
(sorry no pics. I completely forgot)
We also got to wear our favorite college team shirt.
I am happy to say that there were a lot of
Big Blue Nation (U of K) shirts in our school!!
GO CATS!!!
Thursday (Tomorrow) we will have a whole school mass to celebrate and
the kids are allowed to dress up like a saint
and parade around the gym as they tell a fact or 2 about their saint.
Friday we end our week with basketball 3 on 3 games
for the 3-8 grade while Pre-K to 2 have
intramural basketball shooting fun.
The most exciting part of the day is when the 8th grade vs
the faculty in a volleyball game.
It is so much fun and everyone is there to watch and cheer.
I will most definitely post pics of that.
The 8th grade always dress up crazy and the faculty almost always
wins:)
I hope you all have had a great fun filled week like I have so far.
Good night and see ya soon:)