I have been the worst blogger, but I do have a reason. I have been so stinking sick for the last 8 days it has not even been funny. My kiddos have been sick too. I have has at least 3-5 kids out every day except Halloween. All but one came that day. On Monday I had 7 kids and myself out. So needless to pay we disinfected the desk and room yesterday. I am feeling much better and I would like to share our Chicka, Chicka Boom Boom letter exchange project.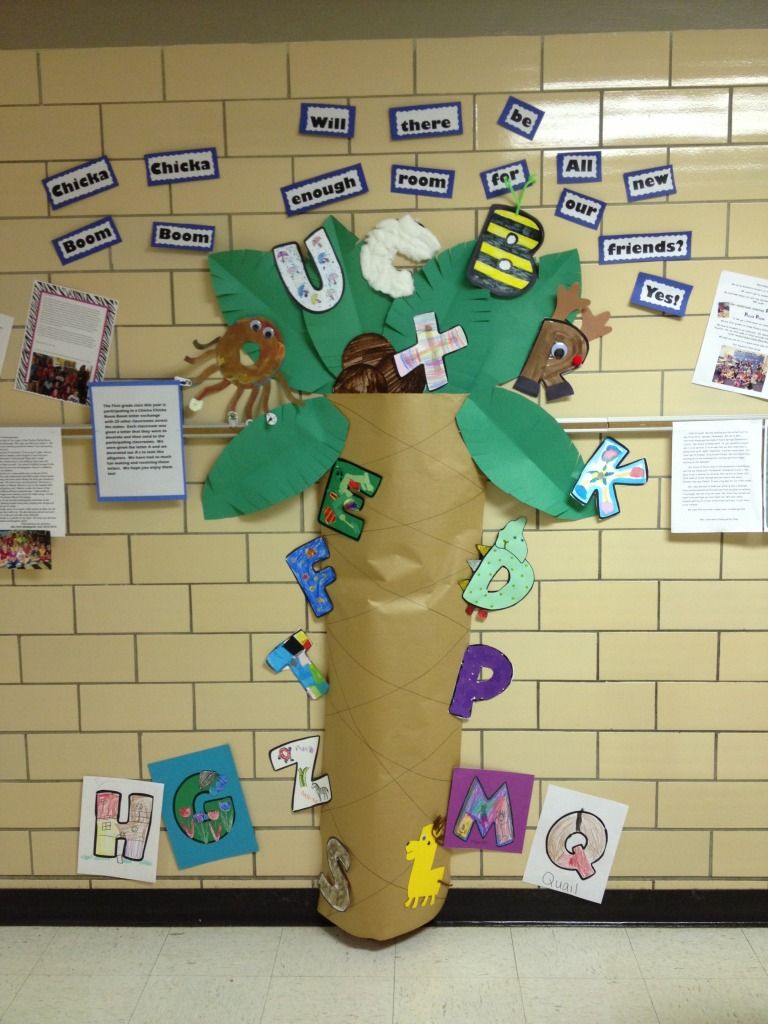 We have gotten a few more letters since this picture was taken but I'm getting ready to take it down and do something different. It was a big hit throughout the whole school!
We also have gone on 2 field trips so far. The first to Huber's Farm to pick apples and pumpkins. Here is a pic of us listening to Johnny Appleseed telling us his life story.
Johnny Appleseed telling us his life story.
We also went to see Wiley and the Hairy Man play. It was a little scary but we did great and it had a happy ending.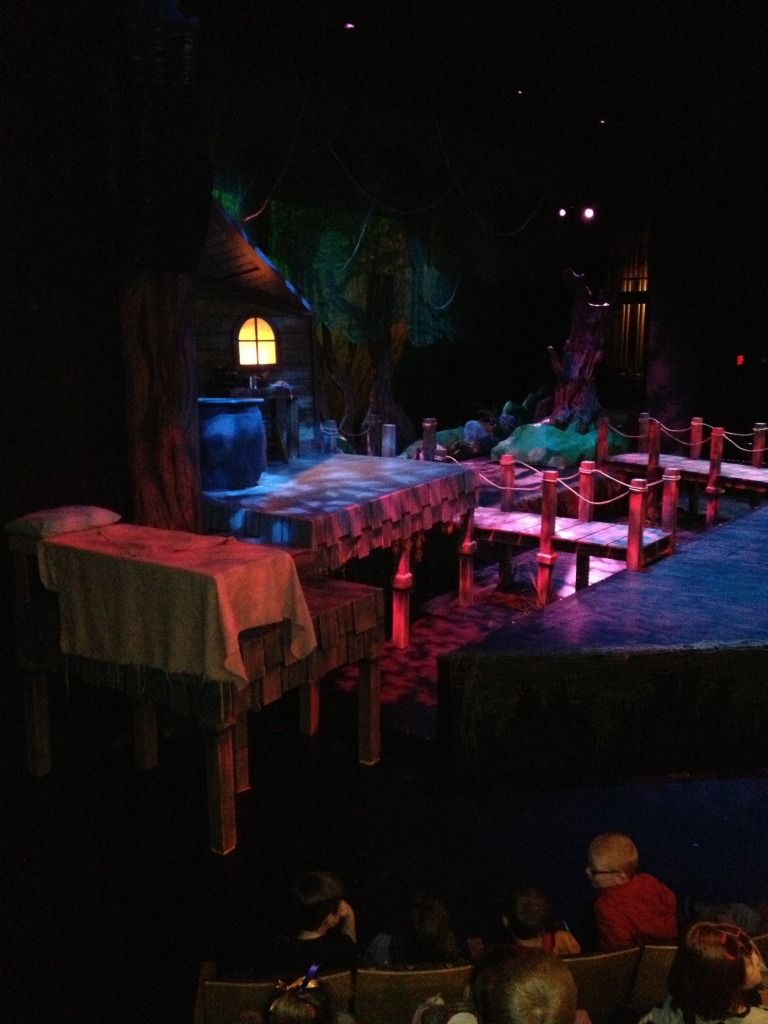 Wiley and the Hairy Man swamp stage.
I am so glad that it is Friday and that I am feeling better. I was able to make 2 center games for my kiddos last night but of course my black ink went out in my printer and the color ink doesn't have black in it. Really!?! Why does ink have to be this difficult? So I guess I'll get a black this weekend and play them next week. They are both available at my TpT store and TN stores for $2.
If you click on the pictures it will take you to my TpT store.