I had to share one of the amazing AR bulletin boards that my fellow teachers have made up at my school. They are just too cute to keep to myself. So here is the first one:
Our 4th grade teacher Mrs. Towels made up this adorable AR
board for her kiddos.
The kids get to choose a colored marshmallow for each AR point they read. The marshmallows are kept in the snowman Ziploc baggies. The cups have a cute snowman spoon in it too. Once the kids reach their goal they will get a packet of hot chocolate to add to their cup. Their AR party will be watching a movie and drinking their hot chocolate. Here are a few close up pictures of her board.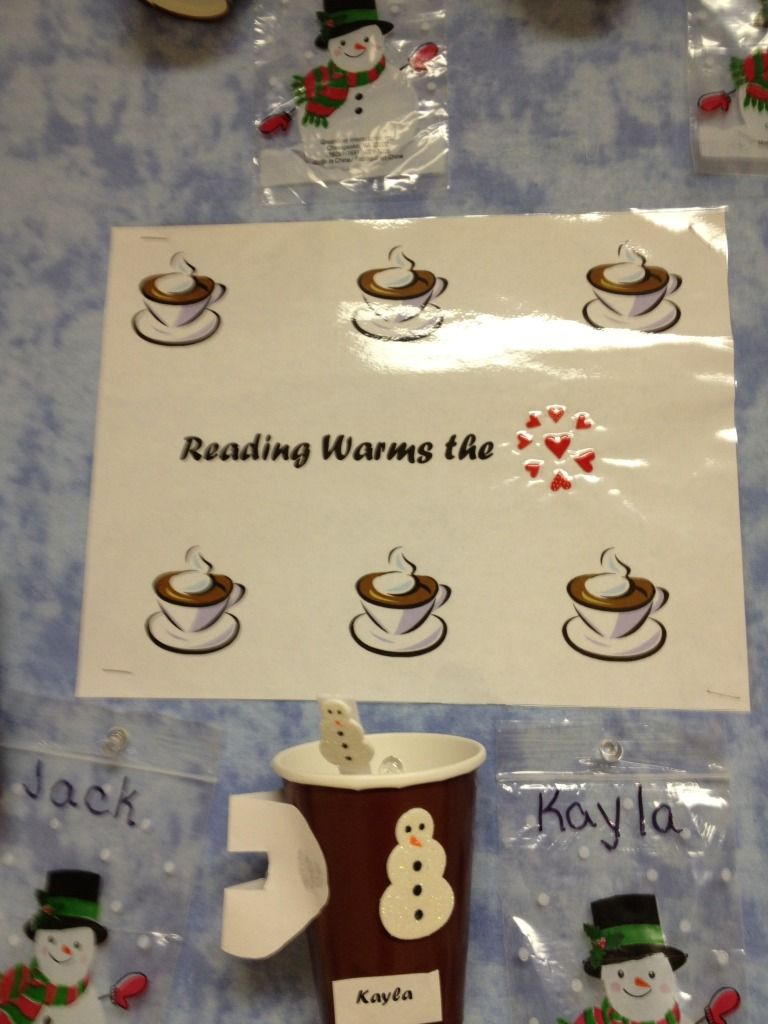 Don't forget the HUGE SALES going on this weekend too!!
I just finished my color by sight word Christmas coloring book.
It uses Fry's first 100 words and would make a
great gift to give to your kiddos.
It is available now at my TN store for 25% off.
Click the picture to check it out at TN.
My TN store is offering 25% off along with the additional 10% that TN is offering.

My TpT store will be offering 25% off too on Monday and Tuesday!!